July 11th, 2012
Just minutes from Howard Schoor's luxurious Chapin Estate community up in the Catskills, Bethel and Lumberland, New York, is the Monticello Motor Club – North America's premier automotive resort and private race track.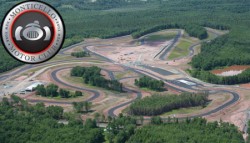 This private country club for motorsports lovers is a place where people can experience cars the way they were meant to be driven. The club features 4.1 miles of smooth asphalt for all your racing wants and needs plus climate controlled garages for storage and an automotive service center to prep and keep your car. It is complimented by a stunning glass and steel clubhouse with classrooms, a bar, pro-shop and more.
What could be better? A beautiful brand new home from picturesque, Chapin Estate and a playground for your car at Monticello Motor Club. To learn more about Monticello Motor Club visit http://www.monticellomotorclub.com and to learn more about the Chapin Estate visit http://www.chapinestate.com/. For more information on philanthropist and entrepreneur, Howard Schoor visit http://www.HowardSchoor.com.
June 27th, 2012
"Don't ever underestimate the underdog." When it comes to sports and horse-racing that term is used a lot. That line lived up to its hype on one Saturday night in July of '98 in East Rutherford, New Jersey.
During that night, a colt by the name of Sealed N Delivered was the betting favorite to win the $1 million dollar purse. He finished tenth.
This night belonged to horse that goes by the name of A Day In A Life. In 1 minute and 51 seconds this pony co-owned by philanthropist and humanitarian Howard Schoor took home the Meadowlands Pace winning prize after leaving the starting gate and not looking back against the heavy competition.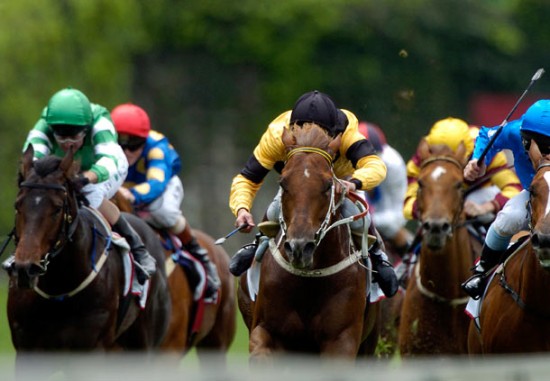 Mr. Schoor who became part owner of a Day In A Life for $23,000 watched the colt finish the 1998 season winning 5 times in 11 starts and earning over a half a million dollars.
But that summer night at the Meadowlands Racetrack in New Jersey was the greatest single moment as an owner for Howard Schoor who has owned horses for over 30 years.
To learn more about Howard Schoor visit http://howardschoor.com/.
June 22nd, 2012
This month, Collier Youth Services celebrated its 85th year of providing various recreational and educational programs and services for at-risk youth. To celebrate this huge feat the organization held a fundraising gala at Eagle Oaks Golf & Country Club in Farmingdale, New Jersey.
The event featured musical acts, fine dining, auctions and a chance to unlock a jewelry box containing a $1,600 David Yurman watch!
During the event, Collier Youth Services honored Tin McCloone & Holiday Express, as well as AT&T Pioneers and the Founding Sisters of the Good Shepherd.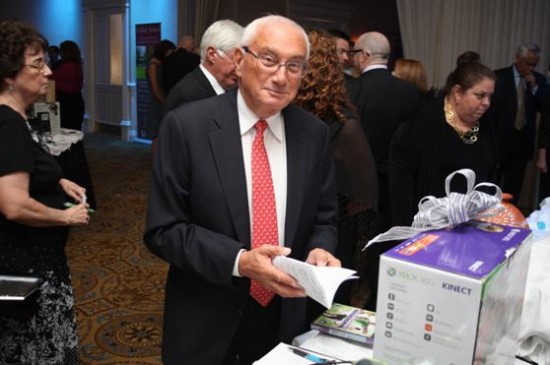 A proud Ruby Sponsor for this year's gala was philanthropist and humanitarian Howard Schoor. For over 20 years Mr. Schoor served on the Board of Directors of Collier Services where he established the Collier Youth Services Foundation which has helped pay for year-round environmental educational studies, summer day camp and recreational programs for these at-risk children, as well as the core services of Collier High School and group homes.
For more information on how to get involved in Collier Youth Services visit http://www.collieryouthservices.org/ and for information on the charitable Howard Schoor visit http://howardschoor.com/.