August 20th, 2012
Headquartered in Manahawkin, New Jersey. The Cheer Gym Parent Foundation is a non-profit foundation that fosters relationships between the cheer gym cheerleaders, their parents and the local community. The foundation works as a liaison to develop fund raising opportunities for its members.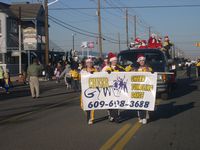 Each member of the Cheer Gym Parent Foundation gets a personal account. All the money they help raise gets deposited into their individual account. The funds are then used to pay for each member's individual competition/travel expenses.
Philanthropist and Humanitarian, Howard Schoor and his charity, The Schoor Family Foundation was proud to recently become a corporate sponsor for The Cheer Gym Parent Foundation, a greatly active foundation for young people.
You can help as well. Get your pom-pom's out and support this great cause. To get involved visit http://www.cheergymforfun.com and to learn more about the Schoor Family Foundation visit http://howardschoor.com/.
Like Howard Schoor on Facebook: https://www.facebook.com/HowardMSchoor
Follow Howard Schoor on Twitter: https://twitter.com/howardschoor
June 27th, 2012
"Don't ever underestimate the underdog." When it comes to sports and horse-racing that term is used a lot. That line lived up to its hype on one Saturday night in July of '98 in East Rutherford, New Jersey.
During that night, a colt by the name of Sealed N Delivered was the betting favorite to win the $1 million dollar purse. He finished tenth.
This night belonged to horse that goes by the name of A Day In A Life. In 1 minute and 51 seconds this pony co-owned by philanthropist and humanitarian Howard Schoor took home the Meadowlands Pace winning prize after leaving the starting gate and not looking back against the heavy competition.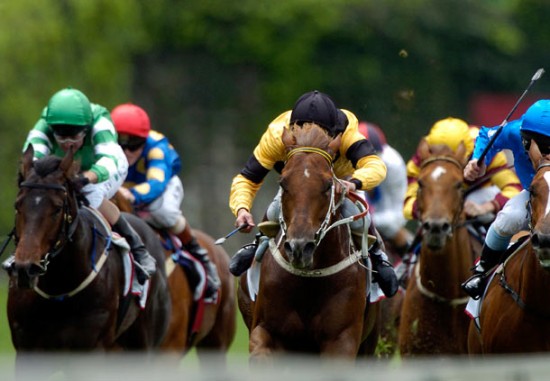 Mr. Schoor who became part owner of a Day In A Life for $23,000 watched the colt finish the 1998 season winning 5 times in 11 starts and earning over a half a million dollars.
But that summer night at the Meadowlands Racetrack in New Jersey was the greatest single moment as an owner for Howard Schoor who has owned horses for over 30 years.
To learn more about Howard Schoor visit http://howardschoor.com/.